Never say I don't look after my readers. All three of you.
Look what I found via Twitter - someone has made a doco about menopause!
The trailer looks pretty good - take a look here:
http://www.hotflashhavoc.net/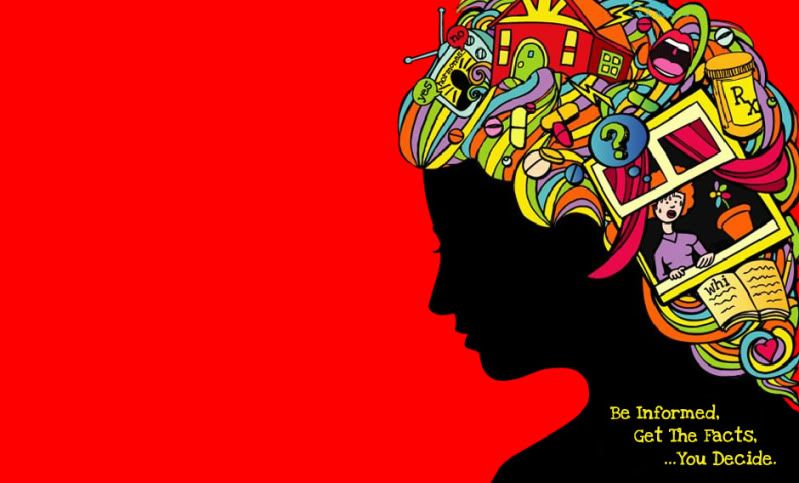 I'd love to see something similar done by Australian women.
What do you think? I reckon it's about time.